Since 2015, I have had the immense pleasure of contributing illustrations to multiple issues of edible Columbus Magazine, including the cover of the Spring 2018 issue!
edible Columbus is "an independently-owned, community-based publication devoted to connecting you to your local food community. [They] focus on local, sustainable food sources and the people who work the land to bring this bounty to our tables. From the farmers, to the distributors, to our local artisans, entrepreneurs and leaders, [they] aim to make all partners in the local food chain empowered and engaged in the building of a true local food system".
Read more about edible Columbus here.
Read "Inside the Studio with Sharon Teuscher", an interview with yours truly!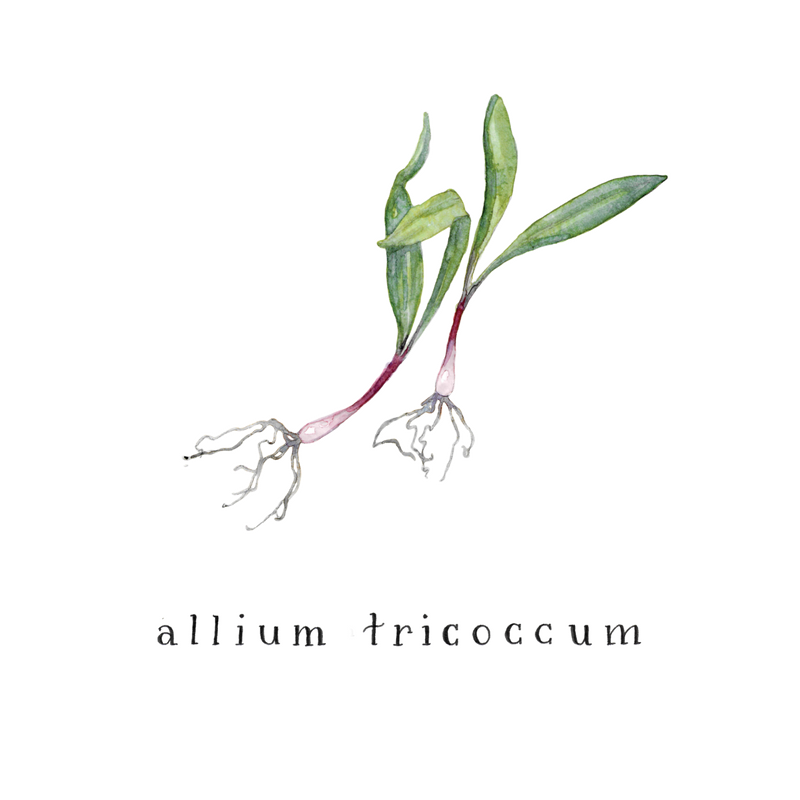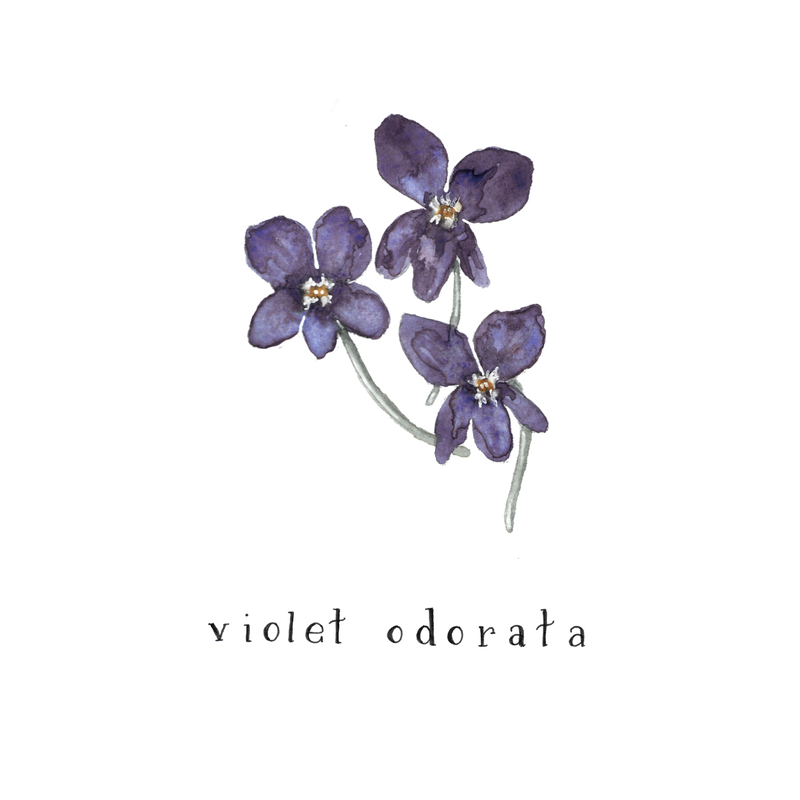 Spring 2018
Read the Issue
Work featured on pages:
Cover, 8-9 - Print/Online
Summer 2016
Read the Issue
Work featured on pages:
58-62 - Print, 60-64 - Online
Fall 2015
Read the Issue
Work featured on pages:
64 - Print, 66 - Online
Winter 2016
Read the Issue
Work featured on pages:
47-48, 54 - Print, 49-50, 56 - Online
Spring 2016
Read the Issue
Work featured on pages:
28 - Print, 30 - Online
Summer 2015
Read the Issue
Work featured on pages:
54-55, 64 - Print, 56-57, 66 -Online
Fall 2016
Read the Issue
Work featured on pages:
20-21 - Print, 22-23 Online
winter 2015
Read the Issue
Work featured on pages:
14-15, 34 - Print, 16-17, 36 - Online